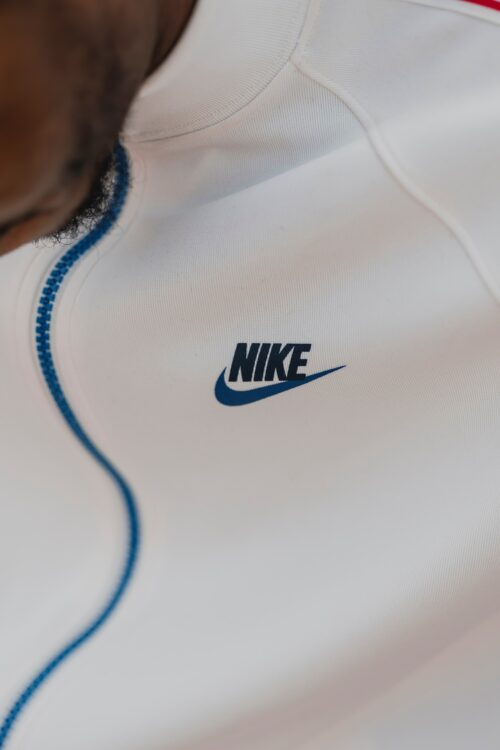 There are several ways that you can ensure success for your business. Maybe you're embarking on a new marketing campaign, looking to hire the best new team members, or advertising fresh products or services. Although big strategic plans make up a substantial amount of work when it comes to a brand's success, often it's the smaller changes that can have a big impact on a business. By carefully considering multiple elements such as corporate clothing and promotional merchandise, you can ensure that your brand generates satisfied customers as well as encouraging an inspiring and comfortable working environment for employees. 
Thinking about branding and brand image and how this can be explored through corporate apparel is an approach that is sometimes overlooked by many businesses. There are several benefits of corporate branding, and it's a fantastic way to engage with staff and consumers alike. Below, we'll highlight our top three picks for the advantages of investing in corporate apparel.
Creates unity among employees 
For many individuals working in a business setting or environment, having something like a strict uniform or dress code can feel uncomfortable and stifling. Offering an alternative option such as corporate branded apparel gives employees a fantastic casual option that they can incorporate into their wardrobe and the clothes that they already have. Branded accessories and clothing allows staff the following benefits: they can maintain creative control over their appearance and how they look, their outfit helps announce them to customers, and through the branded image on garments, employees can advertise the business. They can promote a brand without having to compromise on their personal style. Everyone is working collaboratively within the team, so having branded apparel in a variety of styles, patterns and colours is a great way to unify colleagues and make them feel a part of the wider work community as well as allow them to be playful when it comes to what they wear for work.
Promotes a professional appearance 
When colleagues are all wearing branded corporate apparel, this presents a united front to the customer and indicates that not only do your employees care about their professional appearance, but they are also committed to representing the business. So, not only does this help employees bond with one another, but that same mentality can be conveyed to the consumers who interact with staff. When your employees look the part, they'll act like a team, which will only enforce the idea of professionalism to customers, demonstrating their dedication and commitment to your business whilst still maintaining their individual fashion sense.
Builds brand identity 
Despite the market being saturated with competition, innovative brands will always find a way to stand out from the crowd. Corporate apparel can be a great way to do just that, and it couldn't be easier. Offering branded apparel to your clients, as well as utilising your employees for advertising, means that your business can reap the benefits of creating a unique identity that will instantly be associated with stellar customer service and a high-quality product. If trust is established and customers purchase branded apparel, they will also be readily open to acting as a brand ambassador. Thus, ensuring that your brand's identity can travel and gain free word-of-mouth advertising.
There you have it – three ways that promoting corporate apparel can boost company morale, as well as consumer confidence in your brand.