Looking for a unique and customised way to promote your brand? Look no further than our team of experts at Custom Corporate Wear. We specialise in creating one-of-a-kind merchandise for businesses of all sizes, and we can help you create a range of products that will make a lasting impression on your customers. Whether you're looking for global branding initiatives or standalone projects, we can help you connect with your customers in a memorable way. Contact us today to learn more about our services!
What are custom corporate uniforms?
For decades, businesses of all types, sizes, and shapes have used custom corporate uniforms. Such uniforms are also known as promotional clothing, custom printed workwear, custom workwear, embroidered workwear, etc.
Custom printed workwear usually includes a wide variety of garments such as hoodies, shirts, t-shirts, polos, and suits that are embroidered with the logo or branding material of a business. T-shirts and other quality apparel that has embroidery associated with a brand on it are the most common types of corporate uniforms.
However, some companies also used caps, bags, hats, and suits embossed with the company's official embroidery as corporate workwear.
Some of the top brands in the world such as McDonald's, KFC, FedEx, UPS, etc. are among the most prominent users of custom corporate uniforms and employees of these businesses are easily identifiable by the uniforms they wear.
Benefits of Custom Corporate Uniforms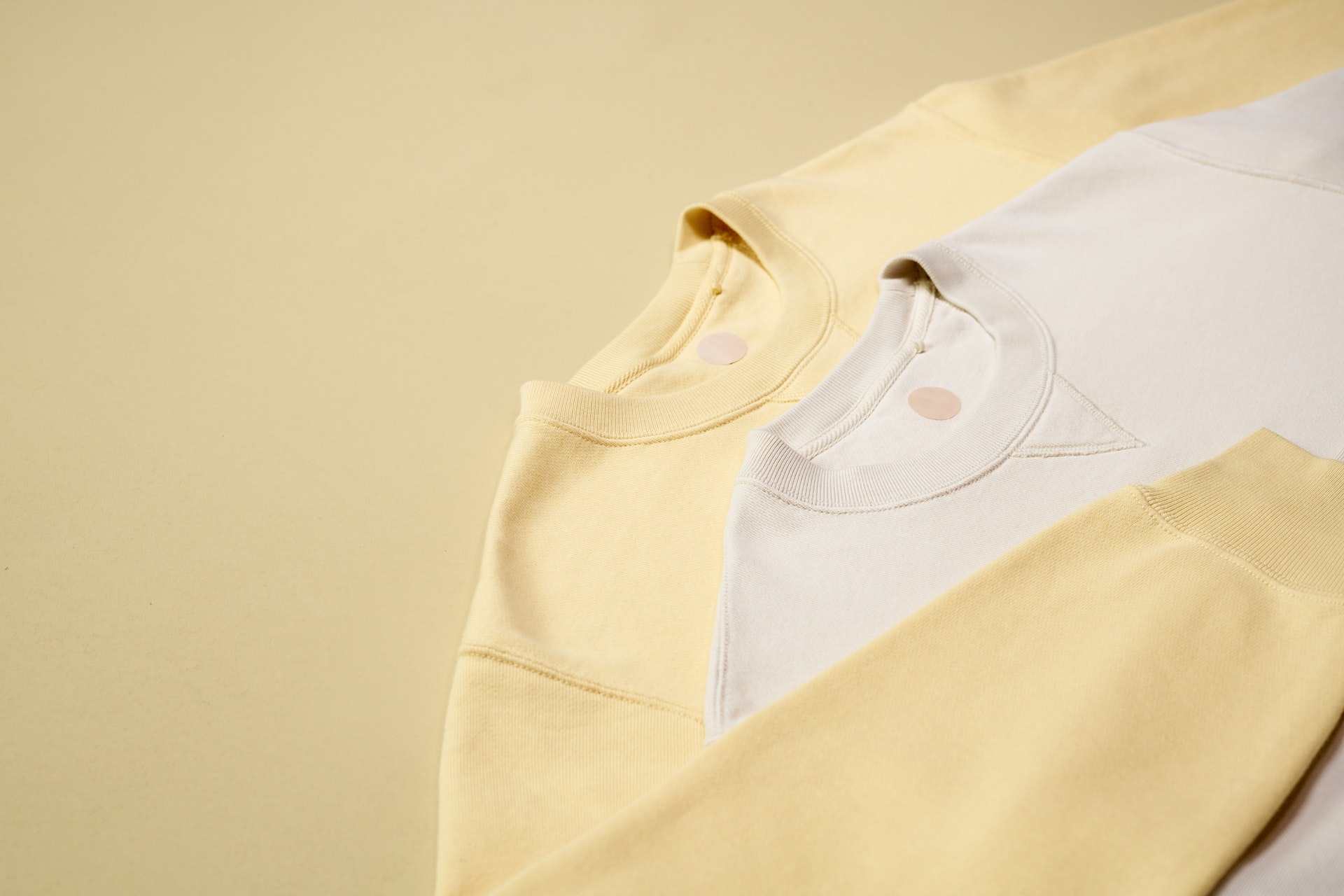 There are several benefits of having custom workwear worn by your employees during their working hours. We have listed some of the major benefits of custom corporate uniforms here:
Branding
Perhaps the most obvious benefit of having your employees wear custom printed workwear is the opportunity of branding that such uniforms offer. Every person who interacts with your employees will be able to see your logo or brand identity embedded on the uniforms.
This sort of branding provided by promotional clothing is quite visible, and almost free of cost as you don't have to pay thousands of dollars to display your brand in front of your target audience. Custom uniforms are among the most cost-effective methods of branding and promotion out there.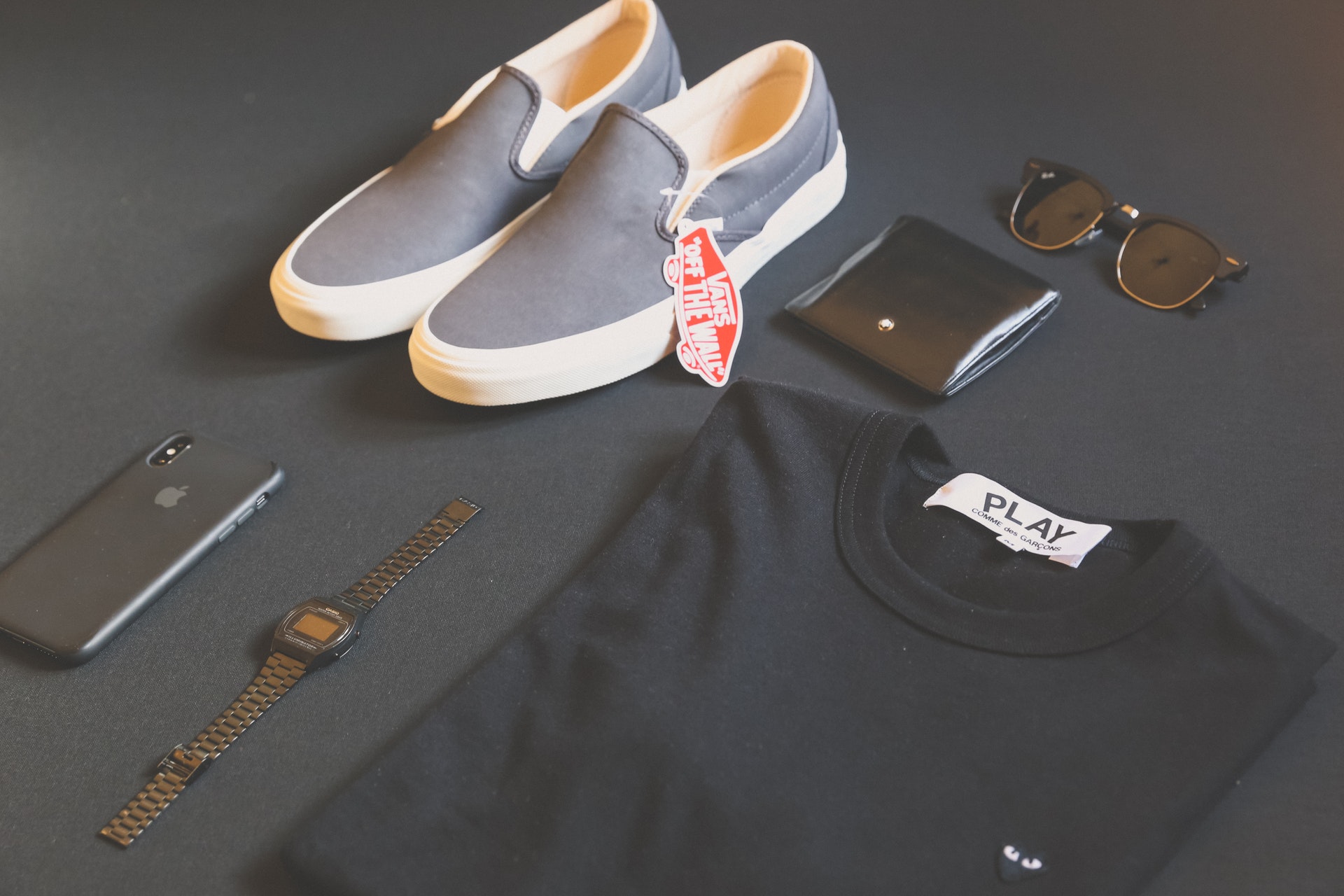 Increased productivity
Some studies have shown the positive impact of custom workwear on employees' productivity.
Having a custom corporate uniform for all your employees will ensure that the employees are able to set up psychological boundaries between their work and personal life. This in turn will lead to increased productivity as employees will be more focused on the job in hand while at work.
Sense of belonging
As most custom corporate uniforms carry branding of the company such as logo or other insignia, they help an employee develop a sense of belonging towards the business.
Employees who wear corporate uniforms are more attached to their employer and are ready to go the extra mile for the brand in question.
Professionalism
Corporate uniforms such as branded t-shirts with logos of the business can also give a boost to professionalism of your employees as the employees in question understand that each of their actions while wearing a uniform will be scrutinised closely by the customers and other stakeholders.
An employee wearing a corporate uniform is also a representative or ambassador of the business and their actions can have a direct impact on the perception of a business. So, employees in uniform will strive to act professionally in all their dealings with the public.
Team Building
It's a well-known fact that people feel part of a group if all the members of the group wear the same type of clothing.
This is often the most obvious but overlooked fact as this principle has been used by religions, political parties, law enforcement departments, armed forces, and other institutions for effectively creating a group identity among their employees, members, or followers since antiquity.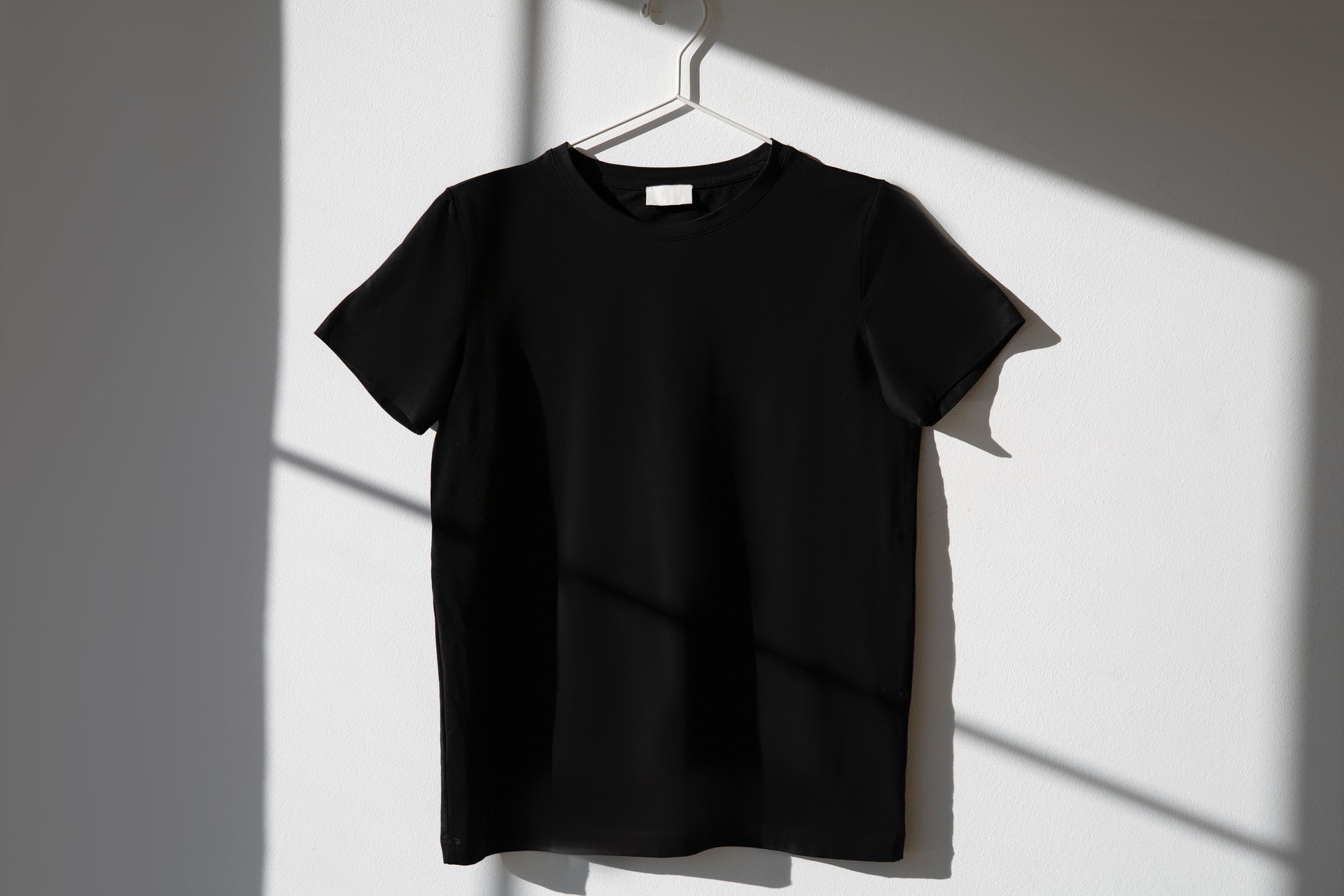 Indeed, religious insignia can be considered as logos of the ancient world that signified association with a particular deity or God.
Having your employees wear custom corporate uniforms will allow your organisation to create a team spirit as the employees will feel as if they are part of the same group.
Customers also place more trust in uniformed employees as they know that they are interacting with an authorised employee of a company who has been trained to provide solutions to the problems faced by a customer.
Equality
Another advantage of a corporate uniform is the fact that it creates a level playing field for all your staff irrespective of their race, ethnicity, socio-economic background, education, or gender. The word uniform itself suggests that everyone wearing it is the same.
Allows customers to identify employees easily
Corporate workwear establishes an identity for your staff and creates a direct and visible connection between a company and its workers. Another advantage of having a corporate uniform is that they allow customers to easily identify the staff.

Distinguishes your company from competitors
Corporate workwear also allows your business to stand out from the competition and create a unique identity for your offerings.
Corporate workwear will allow customers to distinguish your company from competition and will ensure that you don't end up losing valuable business to competition.